As a fulltime bellows pipe-maker for over 20 years Ian is pleased to present
His experience and knowledge of making bellows pipes with cane reeds is reflected in the vibrancy, stability and volume of all Kinnear pipes.
Arondo-donax cane drone & chanter reeds for a distinctly vibrant sound, sweet tone and stable tuning
Accuracy of pitch & intonation for blending with other instruments
Double-skinned bellows fitted with a vented valve & pads
Bespoke silver-work available
ALL parts, with the exception of the hide bag, are hand-made by Ian Kinnear in his workshop in Edzell, Angus, Scotland.
Ian making the pipes;
The finished article!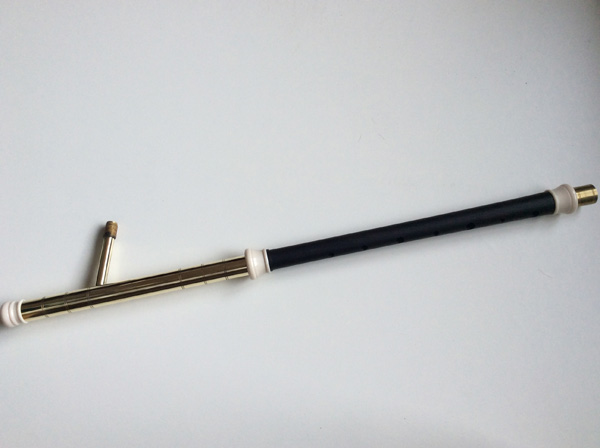 SOUND SAMPLE:
[audio:http://scottishsmallpipes.com/audio/Uillean.mp3]
PRICES:
Practice set; chanter, bag, bellows £1200
Half-set; chanter, drones, drone switch, bag, bellows £2750
Get in touch with Ian:
kinnearbagpipes@gmail.com
+44 (0) 7833 600721 or (0) 1356 648865
or visit him at his workshop:
Firwood, Edzell, Angus
DD9 7TN
SCOTLAND